We teach people to believe in themselves…
To be guided by their own heart
Meet The Founder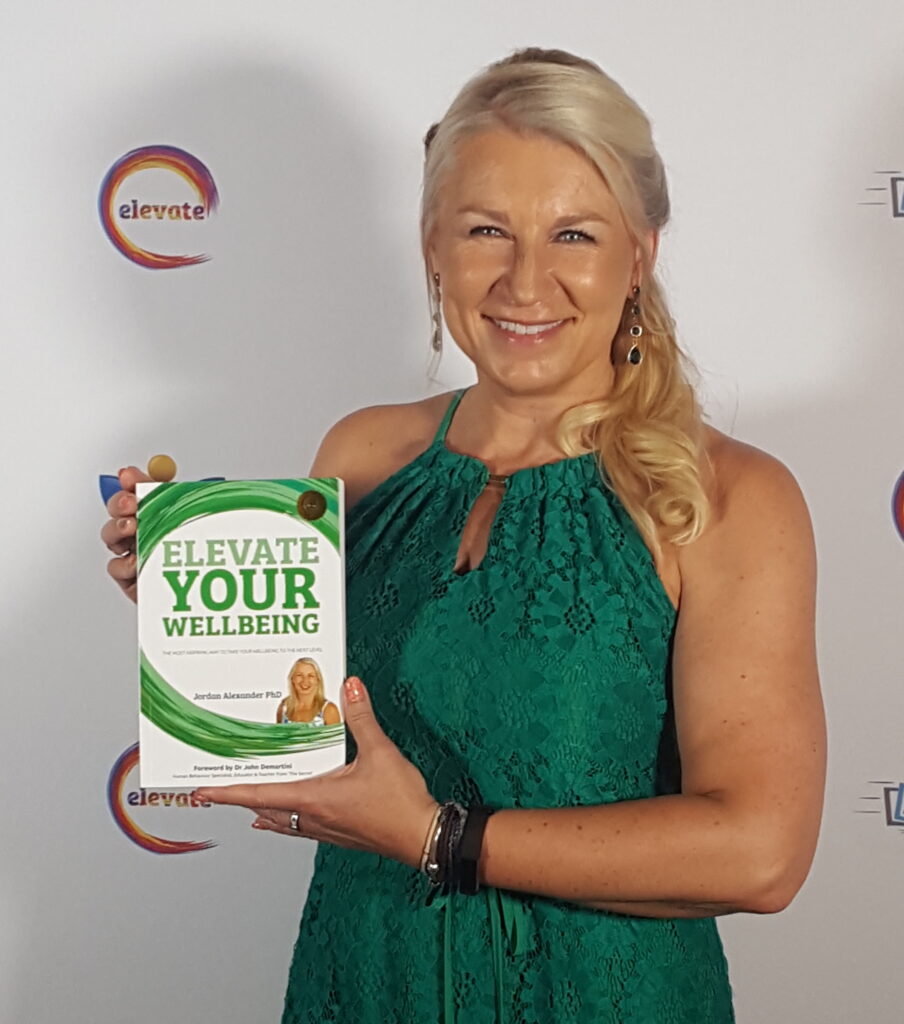 Jordan Alexander is an author, educator and facilitator who brings visions to life. As managing director at Pangaea Consulting, she's helped transform thousands of lives across government, business and community sectors. Her coaching and courses enrich and inspire.
Born in Canada to Croatian and Ukrainian immigrants, Jordan became fascinated with how culture shapes mindset and delved into the subject of unconscious bias while achieving her PhD.
Her research and experience provided the catalyst for The UBU Practice™, a simple, holistic, and effective methodology that helps people find their authentic voice, articulate their dreams and align their lifestyle. Her coaching practice, Love Assist Associates, helps relationship seekers find authentic love connections.
Jordan lives in Wellington with her husband and two daughters.
---
Our Approach
We teach people to believe in themselves – to be guided by their own heart.
We want everyone in the world to be their authentic self and speak their truth, appreciate their limitless potential and understand that if they can dream it, they can do it. We want them to follow their heart and find the courage to live the life they've always imagined.

Our purpose is to help you 'change for good' by connecting to your authentic self and sharing lessons and tools to help you live a fulfilled and happy life.

Our vision is to create a global transformation where authentic living is at the heart of personal happiness.

Our mission is to set in motion – the Discover.Explore.Grow. methodology for better living. To help you change for good; then help you, help others as we all celebrate helping others help themselves – lighting up together in a connected global community and watch the global community light up as we all help others, help themselves.
"I believe everyone can live more fully, deeply and passionately. Lose a few self-limiting beliefs, gain a few positive signposts and incrementally shift your attitude to speak your truth. Do your best, and align your life and values. Meaningful and lasting change in a short time is totally possible."
Jordan Alexander
With the UBU Practice you will improve on four main skills:
AUTHENTICITY – "Be"ing Authentic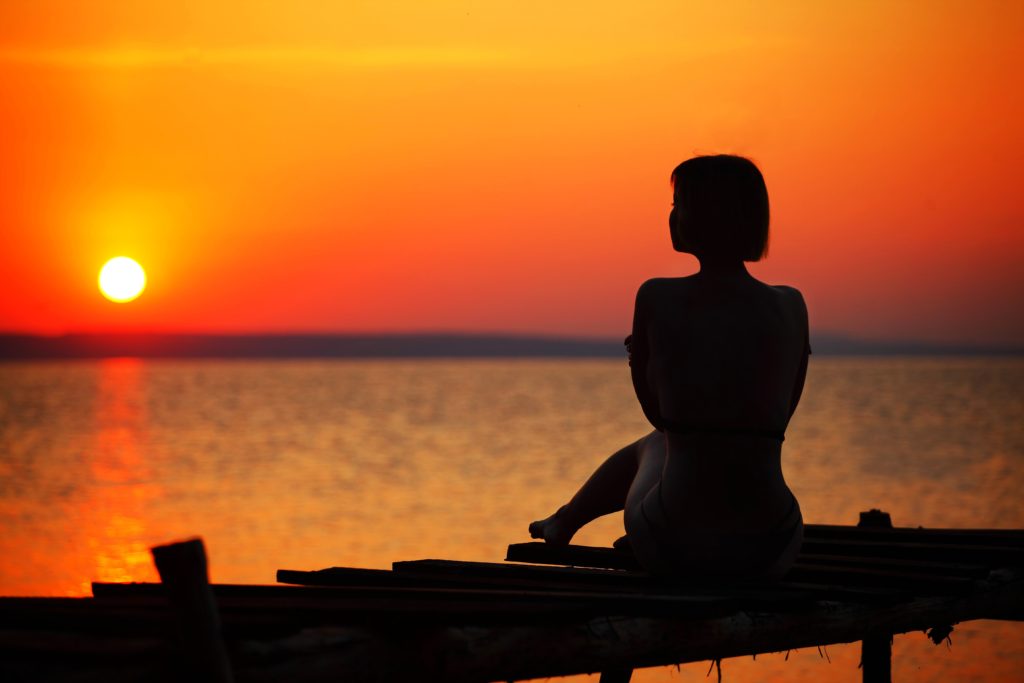 Connection – U are at the heart of UBU
Living an authentic life using values as your guide and connecting to self using mindfulness & awareness. Linking the 'real world' with the 'real you' and finding peace among the chaos.
EMPATHY – Empathetic Engagements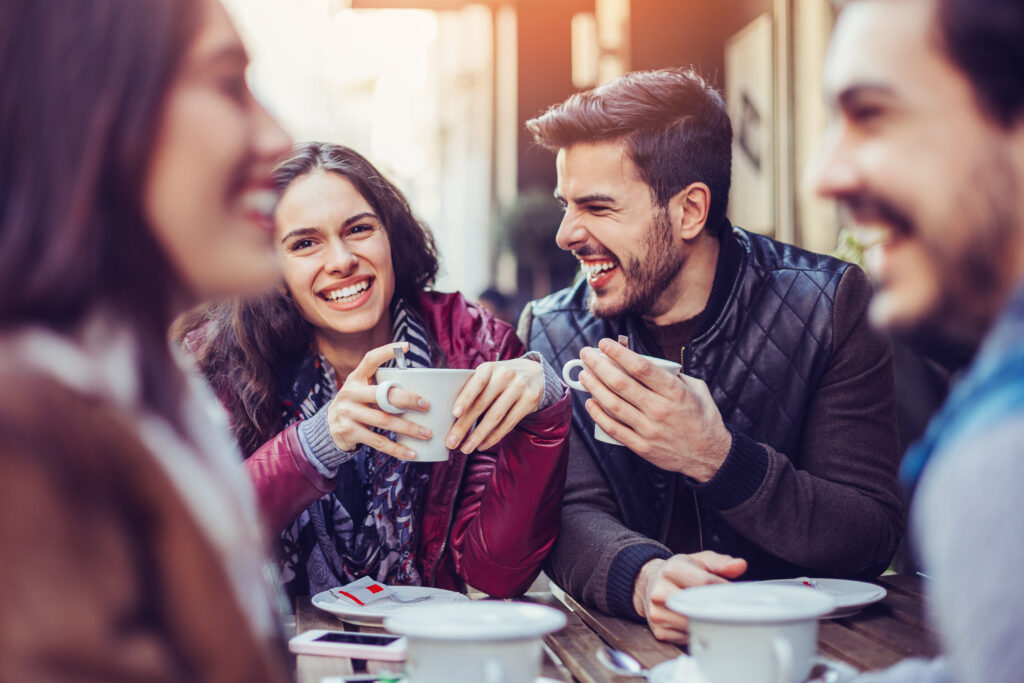 Courageous conversations with self and others. Empathetic engagement with others, including effective (non-violent) communication and using your authentic voice. Having courage to overcome fears and find self-love and love with others.
MOVEMENT – Acting with intention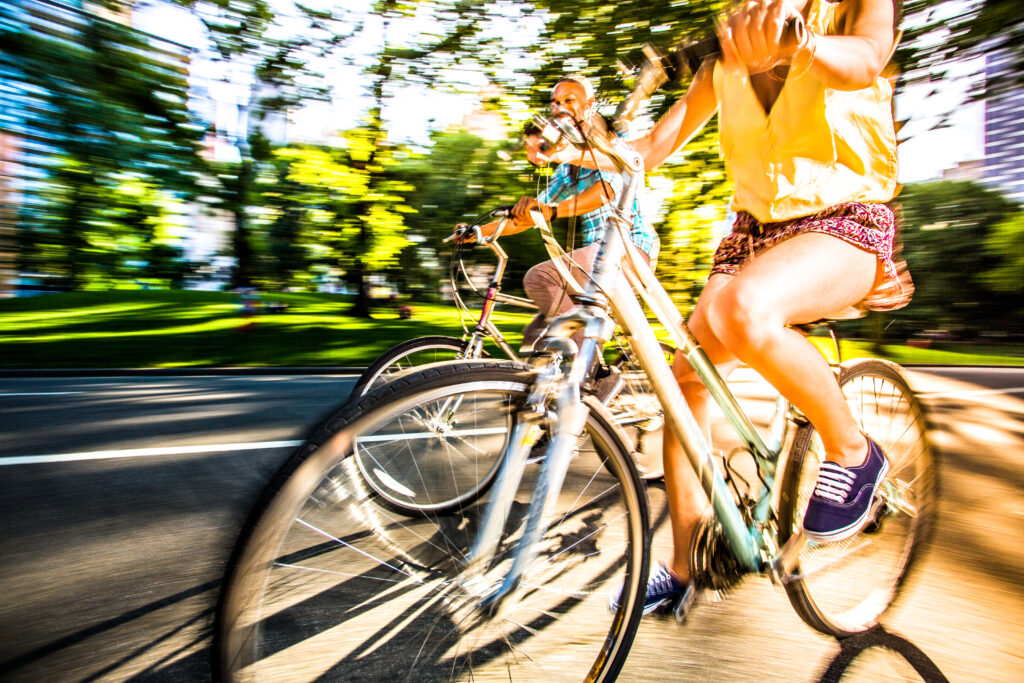 Taking Decisions and implementing action. Thinking about choices and strategically planning for results/goals – moving toward your sun. We explore the discernment, choices & investment trifecta. Thinking about physics, it is easier to move something already in motion. Exploring feelings of scarce resources: time poor/cash rich.
MINDSET – Don't worry, be happy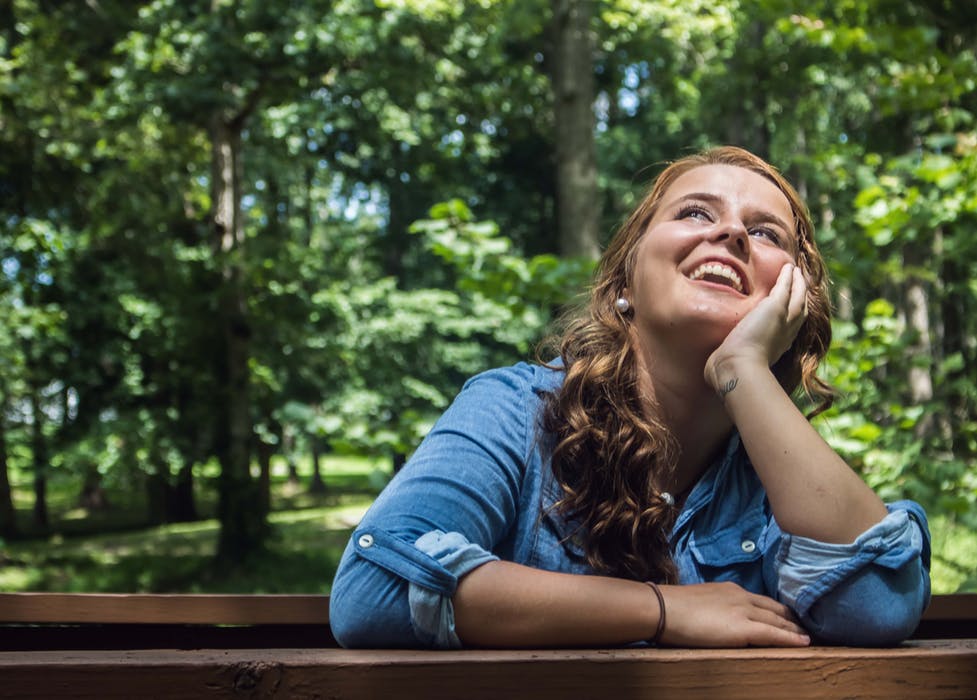 Think – thoughts, beliefs, energetic vibe…
Living with gratitude and attracting enjoyment, fun and happiness. Giving yourself permission to find peace and avoid "rushing". Looking into the role of your beliefs & values and learning to play and have fun again.
---
SPOTIFY PLAYLIST